Control4 Authorized Dealer

Stratatech Group has been in IT services for over 25 years.
That extensive experience in designing and building enterprise level corporate networks puts us light-years ahead, in terms of being able to create an incredibly stable and robust infrastructure, to run the Control4 environment.
Control4 Smart Home solutions are not one size fits all.
They are completely customizable solutions perfect for all sorts of spaces and budgets, aimed to make life at home more convenient and enjoyable.
Our smart home professionals are experts at turning your house into a dream haven.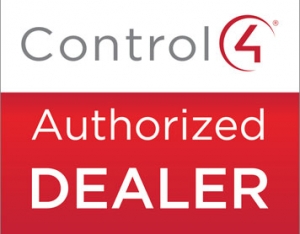 Control4 offers the ultimate home automation solution by making the products and systems you already have and use everyday, work together.
By integrating everything from lighting control, music, home theater, climate control, security – even iPads, iPhones and Android smartphones and tablets – a smart house by Control4 creates personalized experiences that enhance your life and provide added comfort, savings, convenience, and peace of mind.